OIFF Presents TNT's Animal Kingdom Send-Off Event
The Oceanside International Film Festival is proud to present an exclusive premiere of Animal Kingdom's Episode #3 from the series sixth and final season Five Days before it debuts on television.
When: Wednesday, June 22nd, 2022 @ 5:30pm – 10:00pm
Where: Star Theatre – 402 N. Coast Hwy, Oceanside, CA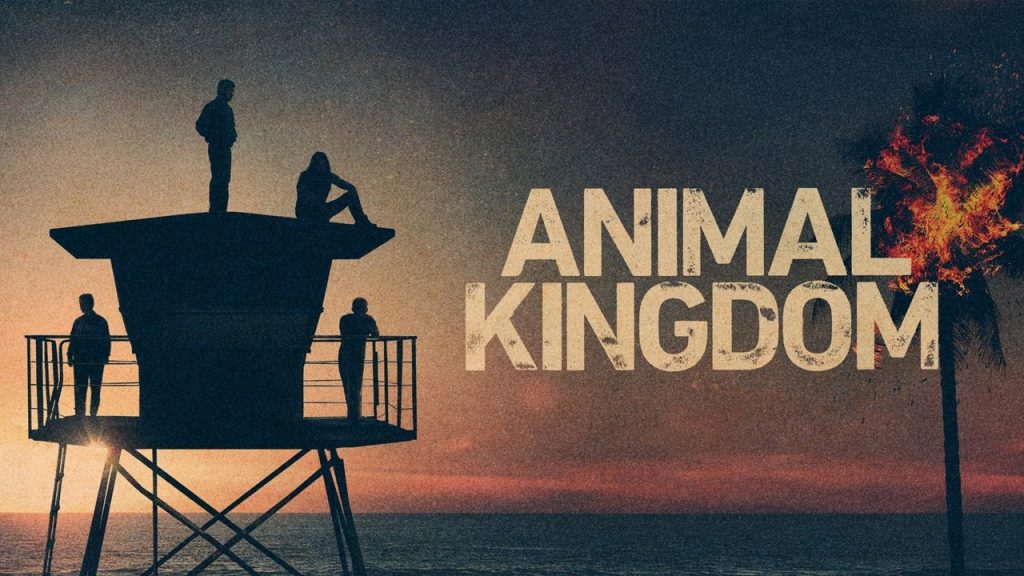 The Oceanside Intl Film Festival has long held a proud tradition of hosting the cast and crew of TNT's locally produced hit program, Animal Kingdom, at our events. With the series coming to an epic close this Summer, OIFF is providing this celebratory send-off event for fans and the local community. Attendees of this event will be treated to an early screening of a special episode directed by series star, Shawn Hatosy. Supported by Visit Oceanside, the event will take place Wednesday June 22nd, 2022, at the historic Star Theatre, located within the Oceanside Cultural District at 402 N. Coast Hwy, Oceanside, CA.
In prior festival editions, OIFF has premiered episodes directed by the show's star Shawn Hatosy, who portrays series' fan favorite character, Pope. OIFF premiered Hatosy's directorial debut of Season three episode 11 to kick off the 2018 festival week and his season four episode 11 which opened the 2019 festival. We missed Animal Kingdom at the virtual festival in 2020 as their season was delayed, but are excited to now have the show back with an opportunity for the festival, the fans and the city to say a Thank You for bringing the spotlight and production to our city. It will also be fans last opportunity to see the cast and crew before they move on to other projects.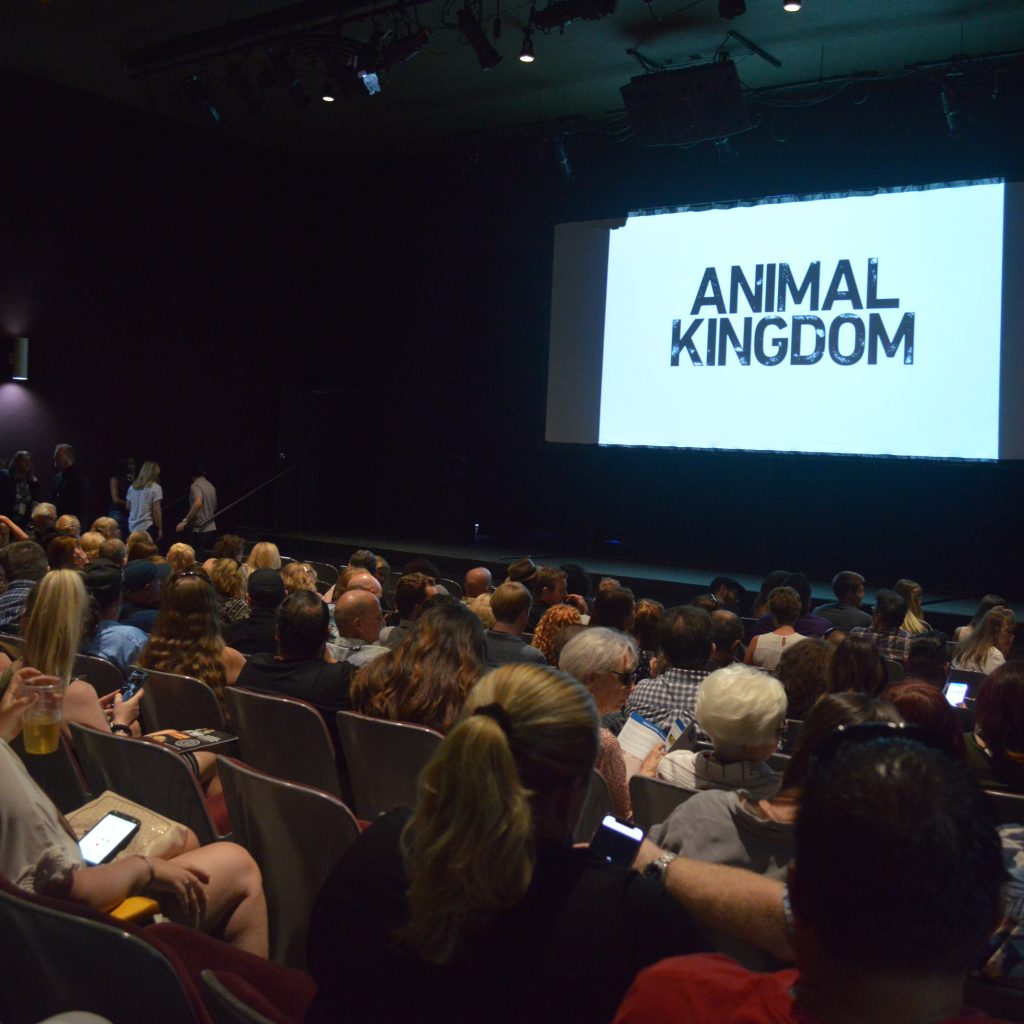 ABOUT TNT'S ANIMAL KINGDOM
The sixth and final season of the explosive family crime drama, "Animal Kingdom," will premiere on Sunday, June 19 with back-to-back episodes starting at 9 p.m. ET/PT. "Animal Kingdom" ranked as a top 10 cable drama of 2021and stars Shawn Hatosy, Ben Robson, Jake Weary, Finn Cole and Leila George.
In the final season of TNT's adrenaline-fueled family crime drama, the Cody boys discover that they can't outrun their past. With their empire expanding, a cold case investigation sets off a series of events that puts the entire family in jeopardy. Revenge, betrayal, and a reckoning with long forgotten violence leads to an explosive conclusion six seasons in the making.
"Animal Kingdom" is produced by John Wells Productions in association with Warner Bros. Television. Emmy® winner John Wells, Daniele Nathanson, Erin Jontow, Nick Copus and Bradley Paul serve as executive producers on the series. "Animal Kingdom" was developed for television by Jonathan Lisco and inspired by the award-winning Australian feature film written & directed by David Michôd and produced by Liz Watts, who also serve as executive producers on the series.