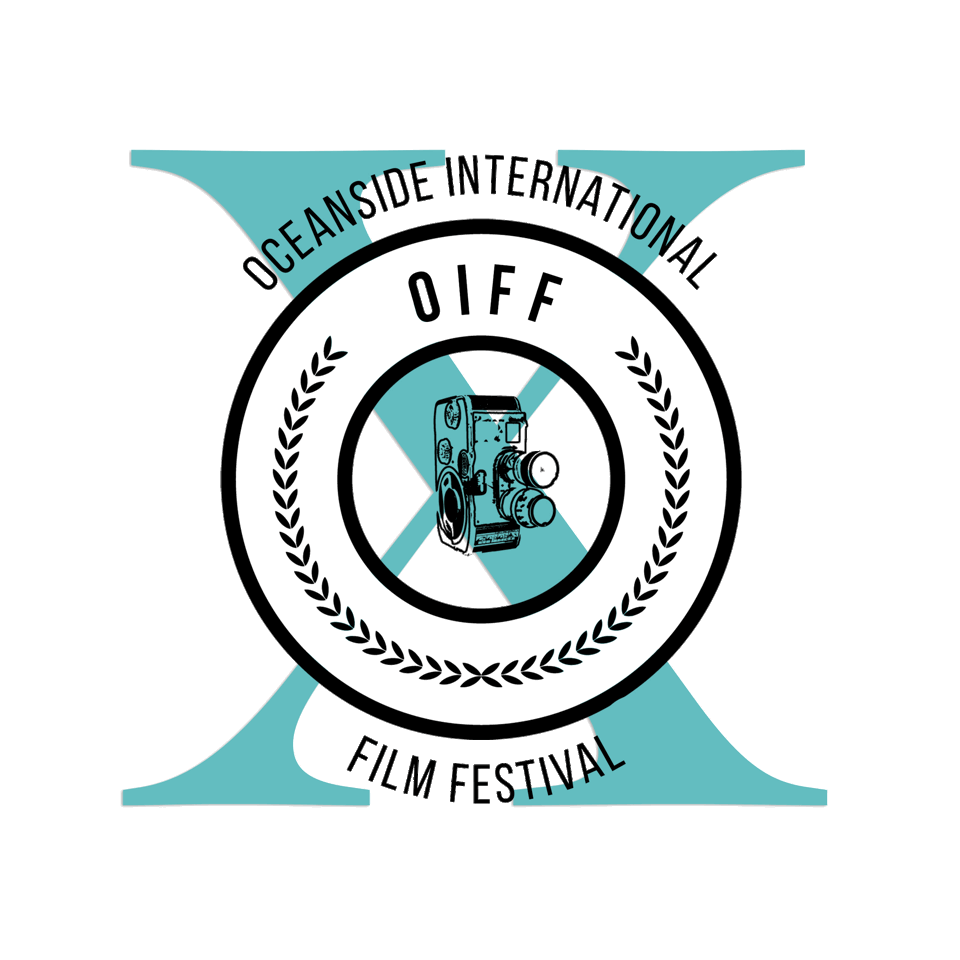 Update Posted: 3/15/2020
Note: Our original post regarding the 2020 Oceanside Intl. Film Festival will be located at the bottom of this page. For now, we'd like to share an update regarding current state of public function amid COVID-19:
Our thoughts are with everyone experiencing hardships during this unprecedented global situation.
The OIFF committee is monitoring CDC and WHO, information for guidance on best practices, we are also monitoring State, County and City information on regulations regarding COVID-19 and public gatherings.
This very serious situation is ever evolving and OIFF will be following expert and professional recommendations along with any government imposed regulations.
At this time the Oceanside International Film Festival "X" Year Celebration is still planned for August 12th through 16th and we continue to accept film submissions for this year's festival events. We have been and continue to work on programming and scheduling the special events and films that we have become known for to the festival. For a decade the festival has brought acclaimed entertainment to Oceanside for visitors from all over the world as well as our local communities. We look forward to announcing the events and film selections for the X Year Celebration as scheduled but we understand that the situation is ever changing, and we plan to keep filmmakers special guests and fans as informed as possible about any date changes.
The festival is doing the recommended research to keep the events safe for all attendees, special guests and filmmakers and will work closely with the venue and event spaces to follow CDC published guidance.
As our programmers continue to review film submissions, deadlines remain in place for the festival submissions and acceptance announcements. If the event cannot happen in August, we will look to postpone it to new dates. If the event is forced to cancel credits or refunds will be issued for your film submission.
We are all in this together and we have high hopes everyone's efforts will bring the spread of COVID-19 under control.
We will let you know as soon as possible if we intend to postpone or cancel the event.
Stay tuned to information on our social media first and our web site.
(Please understand the web site will be updated less frequently).
https://www.facebook.com/likeoiff/
www.osidefilm.org
Sincerely,
Lou Niles
Managing Director
Oceanside International Film Festival
Original Message: 1/6/2020
The Oceanside International Film Festival returns in 2020 for its 10th annual run, bringing films from around the world to Oceanside, CA! North County's longest running film festival will return for five days' worth of independent cinema and specially curated events, August 12th through 16th 2020 at the Sunshine Brooks Theatre. Our Festival Director, Lou Niles, states;
"We are looking forward to celebrating a decade of film and special events, as we continue to bring forth the unique opportunity the festival offers for film fans to connect with filmmakers from around the world and maybe even meet some current or future Hollywood stars."
#OIFF2020 Submissions are Now Open! Visit us on FilmFreeway to enter your film into the wide range of film genres and formats OIFF accepts on a yearly basis. For a list of past winners of OIFF, please see here!
Join us to help celebrate a full decade of indie cinema in Oceanside! Follow us on social media and check back here frequently for important updates you won't want to miss!