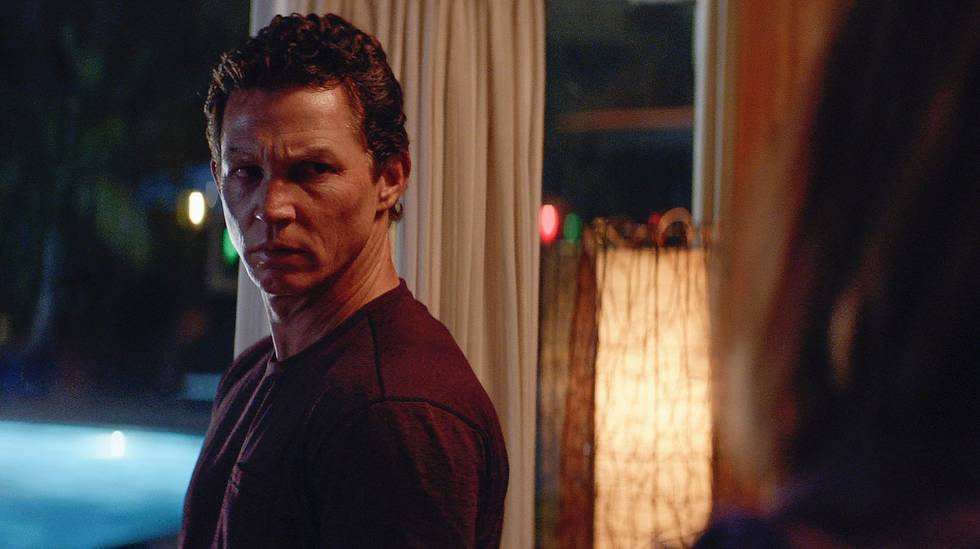 The 2019 Oceanside International Film Festival will open on Wednesday, August 7th with a red-carpet exclusive featuring TNT's hit television series "Animal Kingdom" now airing its fourth season(Tuesdays at 9 p.m. ET/PT). Our opening night event will screen season four episode 11, which is the second episode star Shawn Hatosy has directed, followed by a Q&A with attending cast & crew. Last year, Hatosy was recognized with the Oceanside On Screen Award after premiering his directorial debut with season three episode 11 "Jackpot". A fan-favorite series, Animal Kingdom reached 36.5M total viewers for season three and season four currently ranks as a top 5 cable drama (P18-49). The adrenaline-fueled drama, about the ruthless Cody crime family, shoots many of the scenes right here in Oceanside, CA. Come out and see what all the buzz is about. The series stars Emmy® and Tony® winner Ellen Barkin, Shawn Hatosy, Ben Robson, Jake Weary, Finn Cole and Sohvi Rodriguez with Emily Deschanel and Spencer Treat Clark recurring.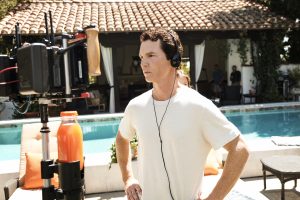 The VIP Red Carpet begins at 6:00PM on August 7th, 2019 at The Sunshine Brooks Theater – 217 N Coast Hwy, Oceanside, CA 92054.
Seating and Subsequent Screening will Begin at 7:00PM with Q&A to Follow.
NOTE: This event will sell out, please make your purchase soon!
About Animal Kingdom, Season Four:
This season, Smurf (Ellen Barkin) is back on top reminding her boys who's boss no matter whom she hurts in the process. Trapped with Smurf and becoming increasingly unhinged, Pope (Shawn Hatosy) has found new and dangerous ways to deal with his anger. J (Finn Cole) continues to scheme about how to take over the family business, Craig (Ben Robson) plots one of their most difficult heists and Deran (Jake Weary) is worried about his future with Adrian (Spencer Treat Clark). As always, outsiders move in to threaten the Cody's fragile peace, including Angela (Emily Deschanel), the former best friend of J's deceased mother and a recovering junkie, who tries to snake her way back into the family's good graces. A new criminal crew is also introduced with a surprising connection to the Codys
Episode Director Spotlight: Shawn Hatosy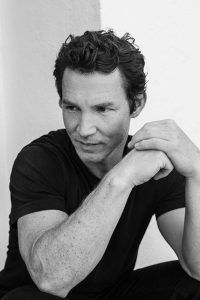 One of the most versatile actors of his generation, Shawn Hatosy continues to expand
upon his already impressive resume by starring in a succession of buzz worthy projects. In
addition to roles in The Cooler with Alec Baldwin, In & Out with Kevin Kline, Michael Mann's
Public Enemies and a darker turn in Nick Cassavetes' Alpha Dog , Hatosy starred in John
Wells' award-winning TNT drama Southland , for which he garnered a Critics' Choice Award nomination. Originally from Frederick, Maryland, Hatosy currently resides in Los Angeles.
Last year at the 2018 Oceanside International Film Festival, Shawn Hatosy premiered
Episode #11, Season Three of Animal Kingdom which was his directorial debut. The show Animal Kingdom shoots many scenes in and around Oceanside. The festival honored Shawn with bringing the spotlight to Oceanside by naming him the recipient of the "Oceanside On Screen" Award.
Series Star Spotlight: Ben Robson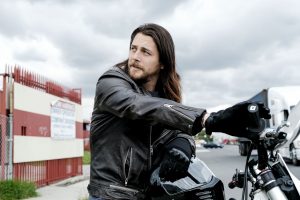 Ben Robson stars in season four of the TNT hit series Animal Kingdom opposite Ellen Barkin for John Wells, based on the critically acclaimed David Michôd film. Robson also landed the co-lead of the independent feature A Violent Separation opposite Brenton Thwaites, directed by the Goetz Brothers which is in the can. He also just wrapped the independent feature from Sobini Films Emperor, opposite Keean Johnson. Prior to that he was seen as one of the leads in the Lakeshore feature The Boy. Also on the TV side, Robson starred as the lead role of "Kalf" in the hugely successful MGM/History Channel series Vikings, opposite Travis Fimmel.
Series Writer Spotlight: Danielle Nathanson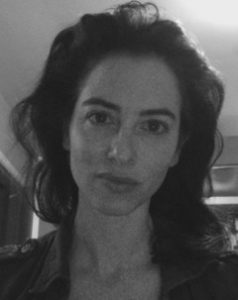 Daniele Nathanson is currently a co-executive producer on TNT's ANIMAL KINGDOM. Other television credits include: GOLIATH (Amazon), SEAL TEAM (CBS), MURDER IN THE FIRST (TNT) and NURSE JACKIE (Showtime). She holds an MFA in Playwriting from San Francisco State University and her plays have been produced at the Pacific Residence Theatre (LA), Shotgun Players (Berkeley) and others. She originally planned to be a veterinarian.
Panel Moderator Spotlight: Marco Collins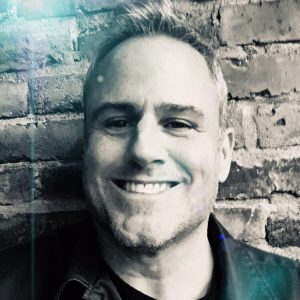 Marco Collins is a legendary radio personality. Collins is best known as the flagship DJ
and Music Director at Seattle's 107.7 'The End' during the 1990's grunge explosion which
landed him a spot in The Rock and Roll Hall of Fame. Marco was instrumental in breaking
artists such as Nirvana, Pearl Jam, Beck, Weezer, The Presidents of the United States of
America, Foo Fighters, Garbage and Harvey Danger. The bands that Marco broke went on
to international stardom, which helped establish him as one of music's most influential
tastemakers & the subject of a documentary called "The Glamour & The Squalor". Although
Marco's story is about MUSIC, it's really about the passionate, relentless and uncompromised support of artists. Marco has never been content to let talent fly under the radar.